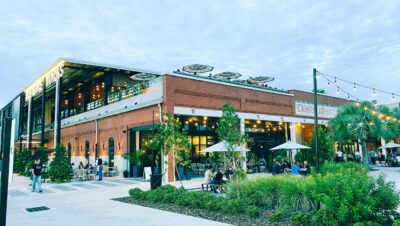 Tuesday, 15 December 2020
Homes in walkable Tampa neighborhoods are seeing a larger price increase than those in areas dependent on cars, according to a new report. Seattle-based Redfin recently looked at the difference in home prices between walkable neighborhoods, where some or most errands can be accomplished on foot, and car-dependent neighborhoods, where most errands require a car.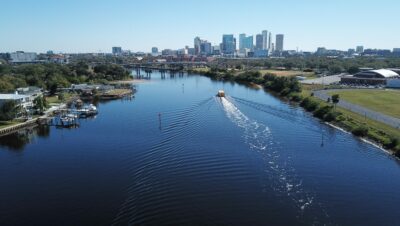 Water Street Tampa is more than two years and 5 million square feet into vertical construction — and the urban district is about to hit another major milestone. Developer Strategic Property Partners says the removal of the existing railway crossing at Meridian Avenue is on track to begin in early November. That rail removal is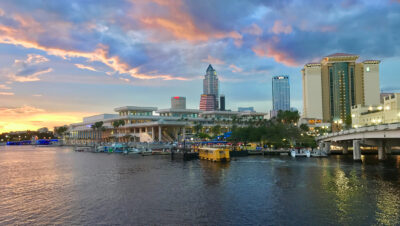 Wednesday, 04 November 2020
A recent report from Renofi projects the average home price for both U.S. states and major cities over the next 10 years, and has Florida and Tampa outpacing much of the U.S. Tampa's average home value is expected to rise to $509,036 by 2030 compared to an average of $266,000 in 2020. That $509,000 mark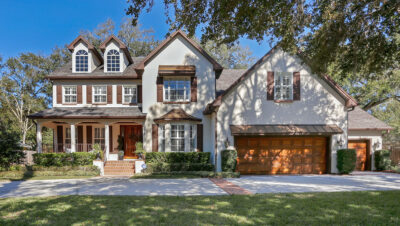 There is a lot to consider when choosing the right neighborhood, from family friendliness to the nightlife and diversity. Niche.com, a website that ranks everything from colleges to the healthiest cities, has created a ranking of the best neighborhoods in Tampa. A few prominent downtown neighborhoods landed at the top of the list. Harbour Island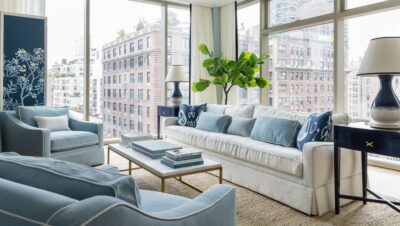 [et_pb_section fb_built="1″ _builder_version="4.0.5″][et_pb_row admin_label="Row" _builder_version="3.25″ background_size="initial" background_position="top_left" background_repeat="repeat"][et_pb_column type="4_4″ _builder_version="3.25″ custom_padding="|||" custom_padding__hover="|||"][et_pb_text admin_label="Text" _builder_version="4.0.5″ background_size="initial" background_position="top_left" background_repeat="repeat" hover_enabled="0″] A new year often means new resolutions, new goals and new trends. While our personal lives are getting refreshed for 2020, our homes may also need a tasteful revival. Following trends in our personal spaces can be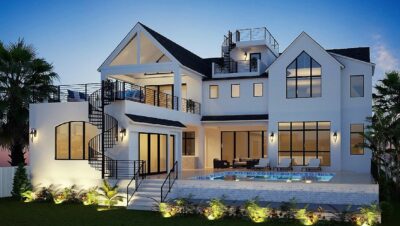 Thursday, 09 January 2020
Proximity to the gulf and bay drove prices for the most in-demand homes into the eight-figure range during 2019. The view of the Gulf of Mexico from the master bedroom of the 19,578-square-foot home in Belleair Shores purchased in January 2019 by Ben and Karla Mallah for $16.5 million, the highest price ever paid for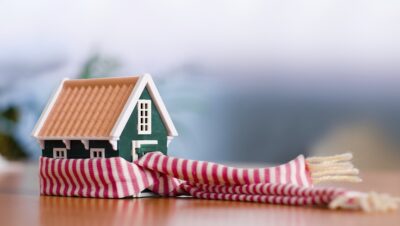 Below are five compelling reasons to list your house this winter. 1. Demand Is Strong The latest Buyer Traffic Report from the National Association of Realtors (NAR) shows that buyer demand remains strong throughout the vast majority of the country. These buyers are ready, willing, and able to purchase, and are in the market right now. More often
The house, on the National Register of Historic Places, was developed by Tampa native D.P. Davis. By Susan Taylor Martin TAMPA — In 1925, a two-story house on Davis Islands was built for $50,000. On Monday, it sold for $3.9 million. Now on the National Register of Historic Places, the house at 202 Blanca Ave.