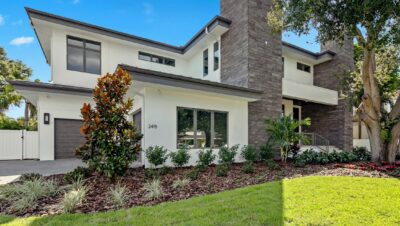 Evan Padone has always fielded a lot of inquiries from out-of-state homebuyers looking for Florida real estate — but there's been a noticeable uptick since the novel coronavirus pandemic took hold in the U.S. "I get a lot of calls from Connecticut, California and New York, and that's for tax reasons," said Pedone, a real
In an effort to get a sense of how the coronavirus pandemic is effecting the real estate market, the National Association of Realtors (NAR) has been conducting a series of flash surveys aimed at gauging consumer behavior. In just the time between the two initial surveys—the first of which was released on March 9 and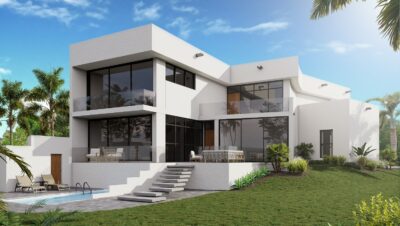 Tampa Bay's luxury real estate agents, who sell $1M and up homes, say the market is overcoming the challenges of coronavirus — so far In the weeks since the global coronavirus pandemic took hold, luxury real estate agent Jeff Shelton has moved ahead with several multimillion-dollar home sales — from new listings to closings. Shelton,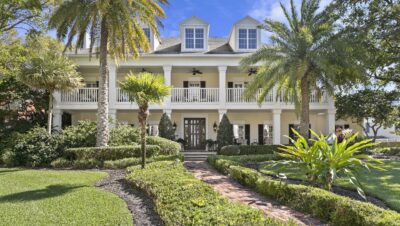 Former HSN personality Joy Mangano has listed her South Tampa home for sale for $2.225 million. Coldwell Banker Residential Real Estate agents Mike Hughes and Jeff Shelton are listing the property for sale, Coldwell Banker said Wednesday. The home at 4930 New Providence Ave. is a sprawling 7,116-square-foot home with five bedrooms and five and a half bathrooms. Mangano — whose cult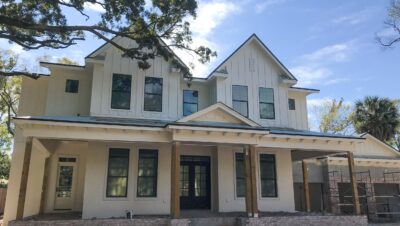 Thursday, 27 February 2020
U.S. sales of new homes jumped 7.9% in January to the fastest pace in more than 12 years, a positive sign for economic growth. The Commerce Department said Wednesday that new homes sold at a seasonally adjusted annual rate of 764,000 last month. That's the highest sales rate since July 2007, shortly before the U.S.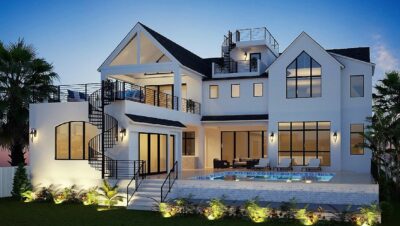 Thursday, 09 January 2020
Proximity to the gulf and bay drove prices for the most in-demand homes into the eight-figure range during 2019. The view of the Gulf of Mexico from the master bedroom of the 19,578-square-foot home in Belleair Shores purchased in January 2019 by Ben and Karla Mallah for $16.5 million, the highest price ever paid for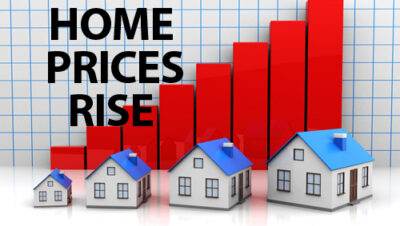 Thursday, 02 January 2020
Metro Tampa home prices rose 4.9 percent in the past year, the second-highest among major U.S. cities, the S&P CoreLogic Case-Shiller Index reported. Phoenix retained the top spot for the fifth consecutive month with a 5.8 percent year-over-year gain. The Southeast region was also strong, as Tampa, Charlotte, North Carolina and Atlanta all rose by more than 4 percent. Atlanta's home
Thursday, 05 December 2019
Boomers own about 1/3 of all U.S. properties and 27% of them will sell their home within the next 20 years – but some metros will feel the impact more than others. SEATTLE – Builders have struggled to overcome land scarcity and rising labor costs and materials. But a flood of homes will come on