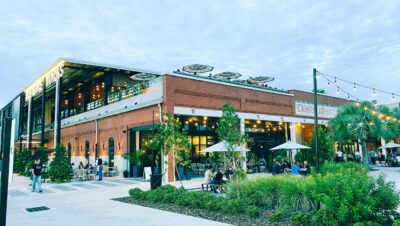 Tuesday, 15 December 2020
Homes in walkable Tampa neighborhoods are seeing a larger price increase than those in areas dependent on cars, according to a new report. Seattle-based Redfin recently looked at the difference in home prices between walkable neighborhoods, where some or most errands can be accomplished on foot, and car-dependent neighborhoods, where most errands require a car.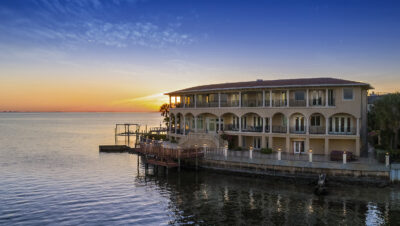 Thursday, 12 November 2020
A mansion on the South Tampa waterfront is the latest in a series of big luxury sales in 2020, clocking in at $5.45 million. The sale of the home at 5157 W San Jose St. closed on Friday, according to the Multiple Listing Service. The sellers, Chunilal and Kanta Shah, paid $1.1 million for the property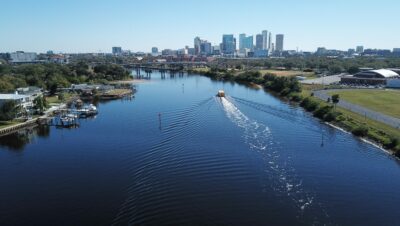 Water Street Tampa is more than two years and 5 million square feet into vertical construction — and the urban district is about to hit another major milestone. Developer Strategic Property Partners says the removal of the existing railway crossing at Meridian Avenue is on track to begin in early November. That rail removal is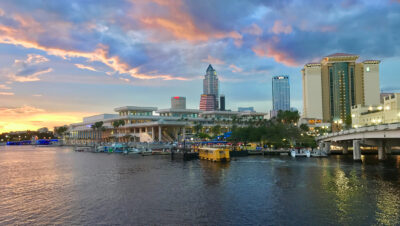 Wednesday, 04 November 2020
A recent report from Renofi projects the average home price for both U.S. states and major cities over the next 10 years, and has Florida and Tampa outpacing much of the U.S. Tampa's average home value is expected to rise to $509,036 by 2030 compared to an average of $266,000 in 2020. That $509,000 mark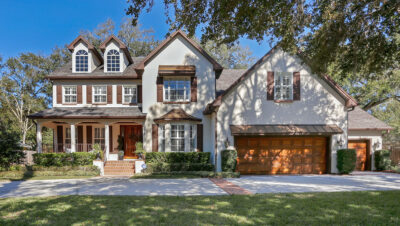 There is a lot to consider when choosing the right neighborhood, from family friendliness to the nightlife and diversity. Niche.com, a website that ranks everything from colleges to the healthiest cities, has created a ranking of the best neighborhoods in Tampa. A few prominent downtown neighborhoods landed at the top of the list. Harbour Island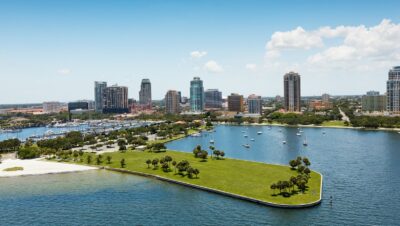 Residents of the Tampa Bay area enjoy both a laid-back beach lifestyle and the amenities of a large metropolitan area, including professional sports teams, interesting museums, and an array of entertainment and dining options. The Tampa Bay metro area is a sprawling and diverse region that encompasses three cities – Tampa, St. Petersburg and Clearwater
The house, on the National Register of Historic Places, was developed by Tampa native D.P. Davis. By Susan Taylor Martin TAMPA — In 1925, a two-story house on Davis Islands was built for $50,000. On Monday, it sold for $3.9 million. Now on the National Register of Historic Places, the house at 202 Blanca Ave.
Buying a home can be a nerve-racking experience, especially if you're a first-time home buyer. Not only is it probably the biggest purchase of your life, but the process is complicated and fraught with unfamiliar lingo and surprise expenses. To make the first-time home buying journey a little less stressful, NerdWallet has compiled these 25