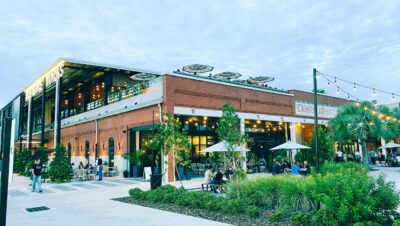 Tuesday, 15 December 2020
Homes in walkable Tampa neighborhoods are seeing a larger price increase than those in areas dependent on cars, according to a new report. Seattle-based Redfin recently looked at the difference in home prices between walkable neighborhoods, where some or most errands can be accomplished on foot, and car-dependent neighborhoods, where most errands require a car.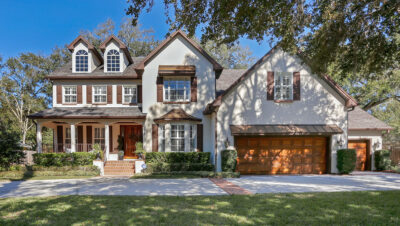 There is a lot to consider when choosing the right neighborhood, from family friendliness to the nightlife and diversity. Niche.com, a website that ranks everything from colleges to the healthiest cities, has created a ranking of the best neighborhoods in Tampa. A few prominent downtown neighborhoods landed at the top of the list. Harbour Island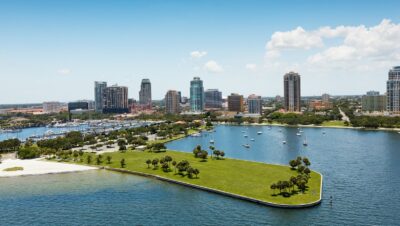 Residents of the Tampa Bay area enjoy both a laid-back beach lifestyle and the amenities of a large metropolitan area, including professional sports teams, interesting museums, and an array of entertainment and dining options. The Tampa Bay metro area is a sprawling and diverse region that encompasses three cities – Tampa, St. Petersburg and Clearwater
In Tampa Bay's two largest cities, times have changed, to say the least. St. Petersburg's reputation as a retirement haven, the city of green benches, and downtown Tampa's status as a ghost town after 5 p.m. appear gone for good. Curtis Hixon Park attracts locals and tourists day and night. Today, Tampa's downtown hums with
A house in St. Petersburg's Old Northeast is a finalist in HGTV's Ultimate House Hunt contest. Built in 2007 in the Mission Revival style, the 4,000-square-foot home a block from Coffee Pot Bayou is among 12 nationwide in the "curb appeal" category. Viewers can vote online through July 17 for a chance to win $10,000.
Thursday, 07 December 2017
The St. Petersburg City Council on Thursday approved an $18 million payment to the construction manager for a new pier. That payment would be the final portion of what was owed to the construction manager, Skanska, under an agreement that put a guaranteed maximum price on the work. About $13.5 million has already been spent
Wednesday, 02 August 2017
NEW YORK – Aug. 1, 2017 – More than 126,000 U.S. homes were flipped last year – the highest rate since 2007, according to a study by WalletHub. The average gross profit on a single home flip? Nearly $63,000. Overall, Florida metro areas ranked in the top 25 percent for home flipping, with only cities
Published in

Blog, Clearwater, General, Housing Market, Important, Investors, Local, News, Real Estate, South Tampa, St Petersburg, Tampa Bay
Buying a home can be a nerve-racking experience, especially if you're a first-time home buyer. Not only is it probably the biggest purchase of your life, but the process is complicated and fraught with unfamiliar lingo and surprise expenses. To make the first-time home buying journey a little less stressful, NerdWallet has compiled these 25