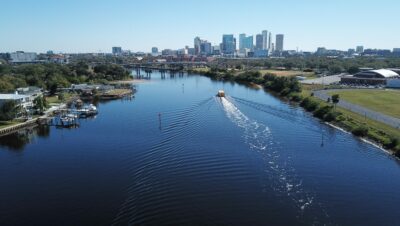 Water Street Tampa is more than two years and 5 million square feet into vertical construction — and the urban district is about to hit another major milestone. Developer Strategic Property Partners says the removal of the existing railway crossing at Meridian Avenue is on track to begin in early November. That rail removal is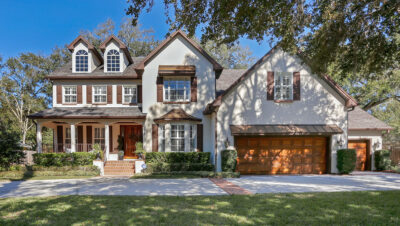 There is a lot to consider when choosing the right neighborhood, from family friendliness to the nightlife and diversity. Niche.com, a website that ranks everything from colleges to the healthiest cities, has created a ranking of the best neighborhoods in Tampa. A few prominent downtown neighborhoods landed at the top of the list. Harbour Island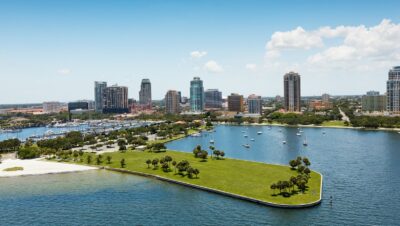 Residents of the Tampa Bay area enjoy both a laid-back beach lifestyle and the amenities of a large metropolitan area, including professional sports teams, interesting museums, and an array of entertainment and dining options. The Tampa Bay metro area is a sprawling and diverse region that encompasses three cities – Tampa, St. Petersburg and Clearwater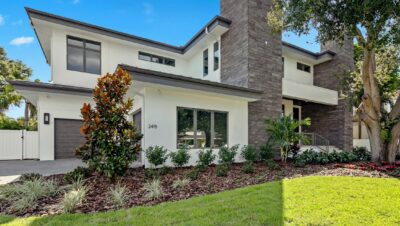 Evan Padone has always fielded a lot of inquiries from out-of-state homebuyers looking for Florida real estate — but there's been a noticeable uptick since the novel coronavirus pandemic took hold in the U.S. "I get a lot of calls from Connecticut, California and New York, and that's for tax reasons," said Pedone, a real
Commuters traveling between Tampa and Orlando will be able to experience high-tech communication in real-time for traffic conditions along the Interstate 4 corridor after the U.S. Department of Transportation awarded millions of dollars toward a project. The DOT's Federal Highway Administration on Tuesday announced it has awarded a $10 million Advanced Transportation and Congestion Management
In an effort to get a sense of how the coronavirus pandemic is effecting the real estate market, the National Association of Realtors (NAR) has been conducting a series of flash surveys aimed at gauging consumer behavior. In just the time between the two initial surveys—the first of which was released on March 9 and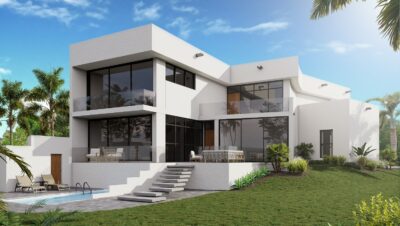 Tampa Bay's luxury real estate agents, who sell $1M and up homes, say the market is overcoming the challenges of coronavirus — so far In the weeks since the global coronavirus pandemic took hold, luxury real estate agent Jeff Shelton has moved ahead with several multimillion-dollar home sales — from new listings to closings. Shelton,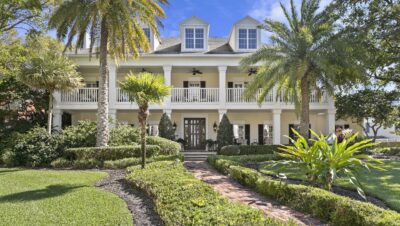 Former HSN personality Joy Mangano has listed her South Tampa home for sale for $2.225 million. Coldwell Banker Residential Real Estate agents Mike Hughes and Jeff Shelton are listing the property for sale, Coldwell Banker said Wednesday. The home at 4930 New Providence Ave. is a sprawling 7,116-square-foot home with five bedrooms and five and a half bathrooms. Mangano — whose cult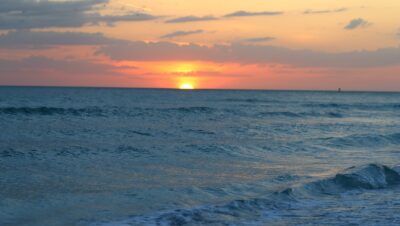 Three Tampa Bay beaches were named among the five best beaches in the United States by TripAdvisor users in a recent ranking. In the travel sites rankings, users rated Siesta Beach in Siesta Key the best beach in the U.S. and the 11th best in the world. The beach sports a 4.5 rating with almost 7,600 reviews.