In Florida, many buyers look beyond the amount of square feet under air conditioning and consider how they can use a home's outdoor space. To draw more attention to a listing's outdoor features, some fairly simple things can heighten its appeal: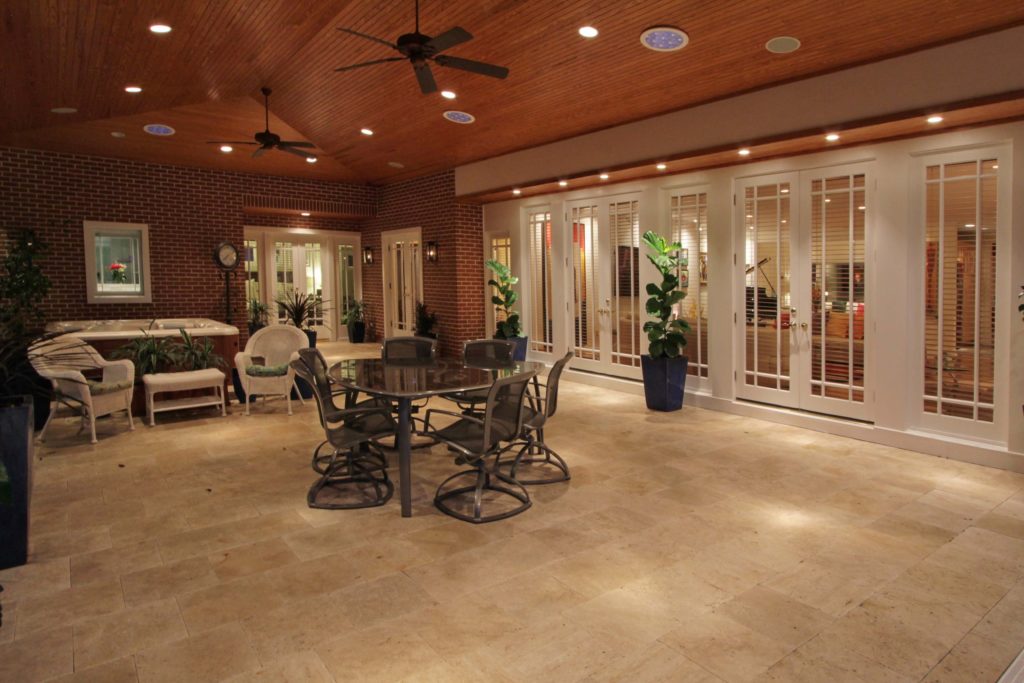 Create a seamless flow from the indoors. Replace a standard door opening with sliding glass or French doors to give the feeling of an open passageway that integrates the indoors with the outdoors. Also use the same weatherproof flooring – such as stone tile or scored concrete, for both the room leading to the backyard and the backyard itself. It will make the two areas feel connected.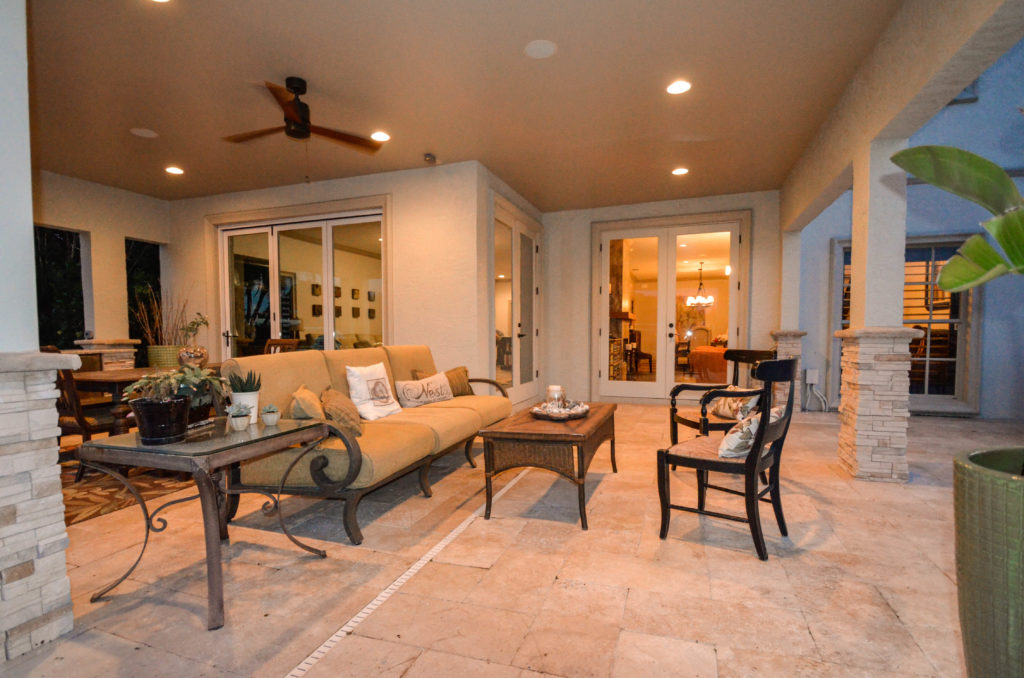 Make comfort important. Outdoor furniture has come a long way from the plastic cushions of yesteryear. Outdoor chairs and sofas should have cushions that are just as plush as any piece of inside furniture. Also, use outdoor rugs so feet are just as comfortable.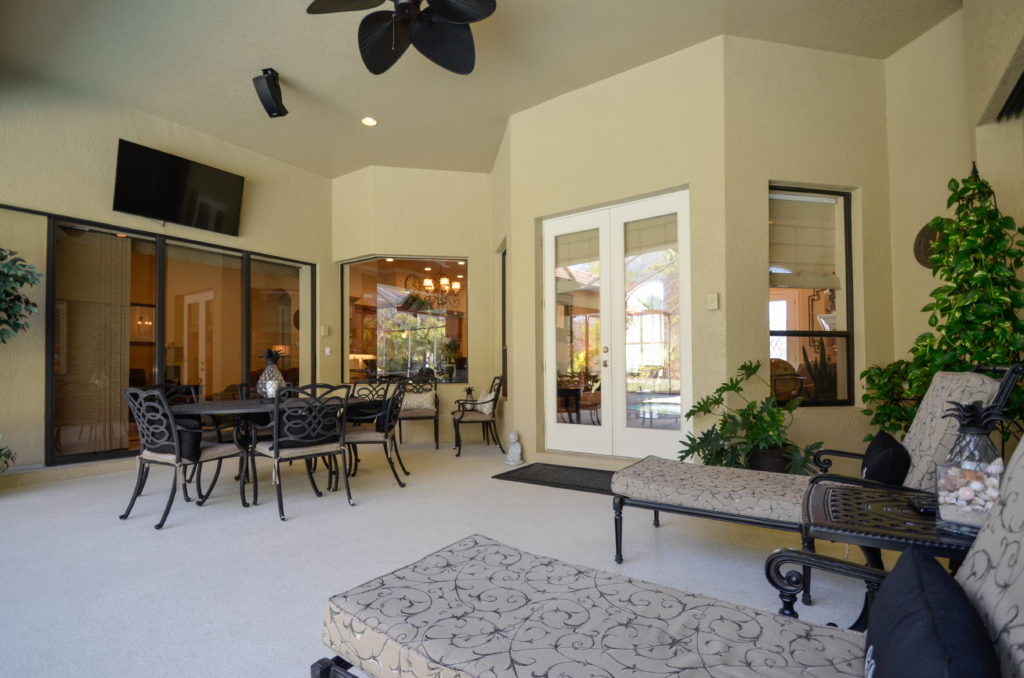 Keep it wired. Set up outdoor Wi-Fi antennas, solar USB charging stations and wireless speakers so buyers can see how easy it is to stay connected and keep their devices fully charged while lounging outdoors. Also consider installing a weatherproof television so they can visualize the space's use for entertainment.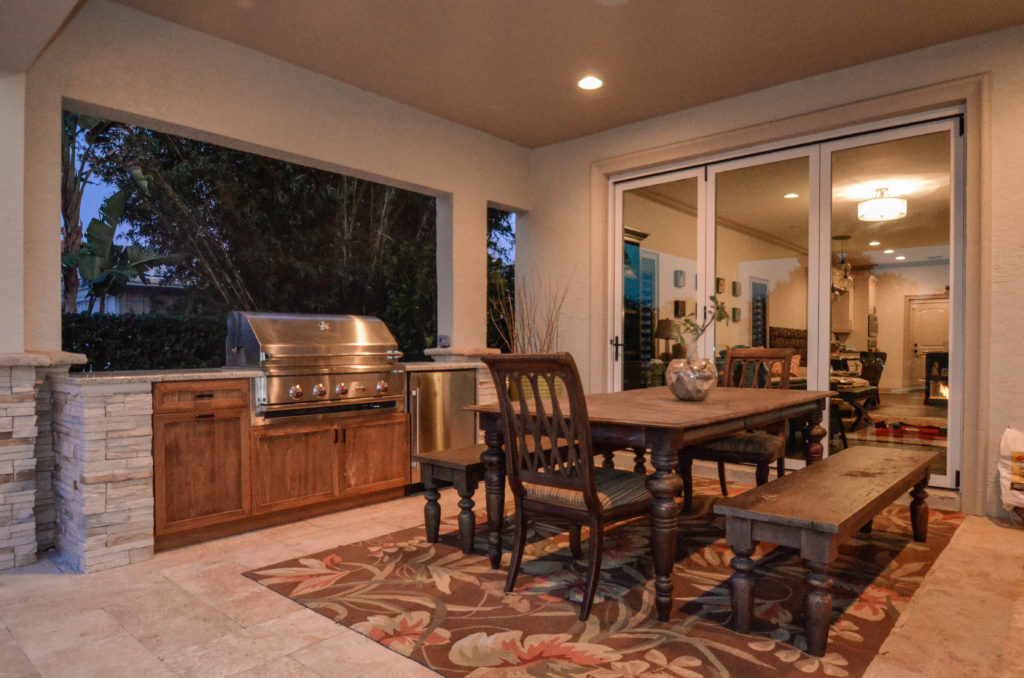 Keep it well lit. Lighting isn't only an important utility for outdoor space, it also sets the mood just as it does indoors. Sconces, pendant lights and landscape solar lighting along pathways can keep the space usable in the dark – but consider hanging fairy or string lights to give the space an enchanting tone.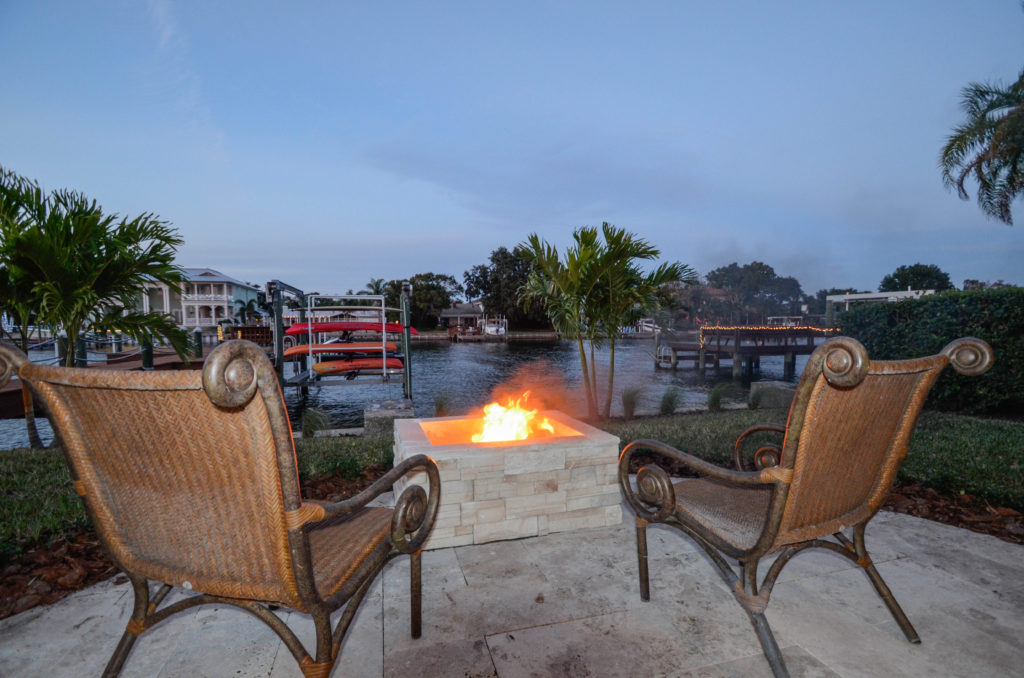 Add a feature that's specific to the outdoors. A fire pit, outdoor playhouse or dog run adds a home feature that doesn't exist inside. It makes outdoor space more than a bonus room by showing buyers a specific value and a suggestion on how they can use it.
Source: "7 Ideas to Help You Use Your Outdoor Space More," HouseLogic
© Copyright 2016 INFORMATION, INC. Bethesda, MD (301) 215-4688