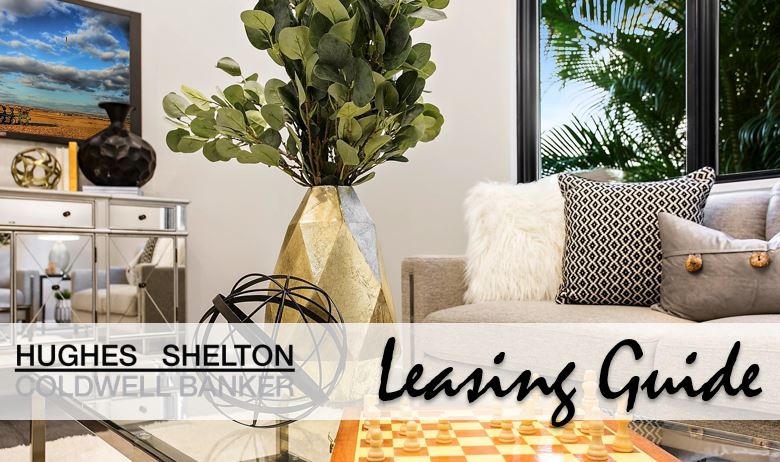 Understand the process.
Leasing real estate is a complex matter and can seem confusing.  Do yourself a favor and learn as much about the process as you can before you begin. There are plenty of resources on the internet, and most real estate offices will have pamphlets to explain things in plain language. You may also be able to research the real estate process by attending community-sponsored classes, or you can contact your local leasing agent. 
What is it you want?
Tell your agent what you want and how you want to be involved in the process of searching for your new home. Some renters prefer their agents to handpick properties for their consideration; others want to receive all new property listings on a daily basis so they can comb through the new listings themselves. You should listen to your Realtor's advice because they know the market best, but always remember that you're the boss. And speaking of bosses, it's a good idea for ALL decision-makers to visit the properties your Realtor shows you.
What you can expect.
Once you've located the place you want to live, there are specific steps that need to be taken; a) negotiating the terms of the lease with the owner b) filling out and turning in the application and application fees c) completing background and credit check d) getting HOA approval (if necessary) e) submitting the security deposit to secure the property f) signing the lease. Each agency has a slightly different application and lease process, but Hughes Shelton Realtors can help you every step of the way.
Put everything on the table.
Let your agent know what you are looking for and be upfront about any potential roadblocks that may come up during the application process; including the number of pets, any past or present credit issues, and criminal history. Letting your agent know about any potential roadblocks early can make the process much easier. Some owners are more flexible if you are honest about any potential issues before submitting the application. The rental process can be tricky; negotiations and applications can sometimes take a week, or longer to finalize.  When filling out the application, be sure to have with you any documentation that could be important for the application process to help move it along quickly. Most of all, be patient with the process, and be sure to communicate with your rental agent often. 
Moving Tools
Follow the links below to learn more about communities across the nation, in addition to our service areas.
Latest Posts:
This error message is only visible to WordPress admins
Error: No posts found.
Hughes Shelton Realtors | Compass Real Estate
1600 E 8th Avenue, Tampa, Florida 33605
O: 813-355-0744 | M: 813.690.1688 | Sales@HughesShelton.com