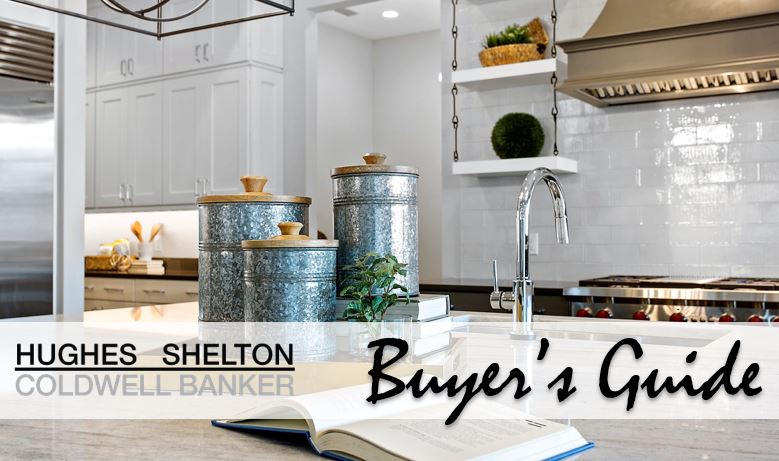 We can help you find the right community or neighborhood.
We understand that it is a challenge whether you're coming from outside the region or moving locally. Your choices are many. You can expect an experienced and professional team to help you understand all the options, from beautiful, friendly suburbs and subdivisions, to acreage, waterfront properties, or city homes. Our agents can provide you with insights into local schools, transportation, amenities and more. We know that these decisions really matter, and that's why people choose Hughes Shelton Realtors to help them move into the area – we handle families with care.
We can help you with local school information.
Tampa Bay offers some of the best public school districts in the country. We also have information for your perusal concerning private and church related schools. For information on Bay Area schools, please refer to our Information Guide. Additional community information is available in our Bay Area and Neighborhood Guides.
We can help you become pre-approved for your mortgage.
Begin your home search knowing exactly what you can qualify for when looking for a home. Becoming pre-approved for your mortgage helps put you in a position of strength when negotiating for your home. It will amaze you how quickly this can take place.
What is Pre-Approval?
Pre-approval is an important first-step before you begin looking for a home, and it helps you determine how much home you can really afford. Getting pre-approved requires that the lender verify your financial information, and it serves as a commitment to lend a specified amount based on that information. This gives you significant buying power with a seller who recognizes you will be approved for a loan.
What is Pre-Qualification?
Pre-qualification is an informal discussion between borrower and lender. The lender estimates the amount that you can borrow based solely on what you tell them about your income and assets. The lender does no verification and is not bound to make the loan when you're ready to buy.
How is Pre-Approval Better?
To a seller, a lender's pre-approval letter is considerably stronger than a pre-qualification letter. Loan pre-approval is based on documented and verified information regarding your employment, your income, your liabilities, your assets and the cash you have available to close on a home purchase. If a seller knows your financing is secure, your offer is stronger.

Pre-approval also offers you these benefits:
Transaction tool – Sellers will look at you as a stronger Buyer (in essence a cash buyer). If a Seller has more than one offer, your could win (at NO cost!).
Time Savings tool – you have a definite picture of what you can afford – vs. an estimate. You won't spend hours inspecting homes you can't buy.
Peace of Mind – You know upfront what the home will cost. No falling in love with something that will bankrupt you.
How to Get Pre-Approved?
There are many lending institutions that can arrange financing to suit your individual needs. Garanteed Rate Affinity provides a fast pre-qualification process that is a great starting point. You can call toll-free at (813) 728-4992, or click here. Please ask us about other local lenders so you can compare rates and programs best suited for you.
Latest Posts:
This error message is only visible to WordPress admins
Error: No posts found.
Hughes Shelton Realtors | Compass Real Estate
1600 E 8th Avenue, Tampa, Florida 33605
O: 813-355-0744 | M: 813.690.1688 | Sales@HughesShelton.com